ANNOUNCEMENT: We will remain to have staff on hand to fill online and phone orders during this time of Covid-19 struggles. Stay Well.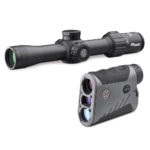 You Could Have the Most Advanced Crossbow Optics System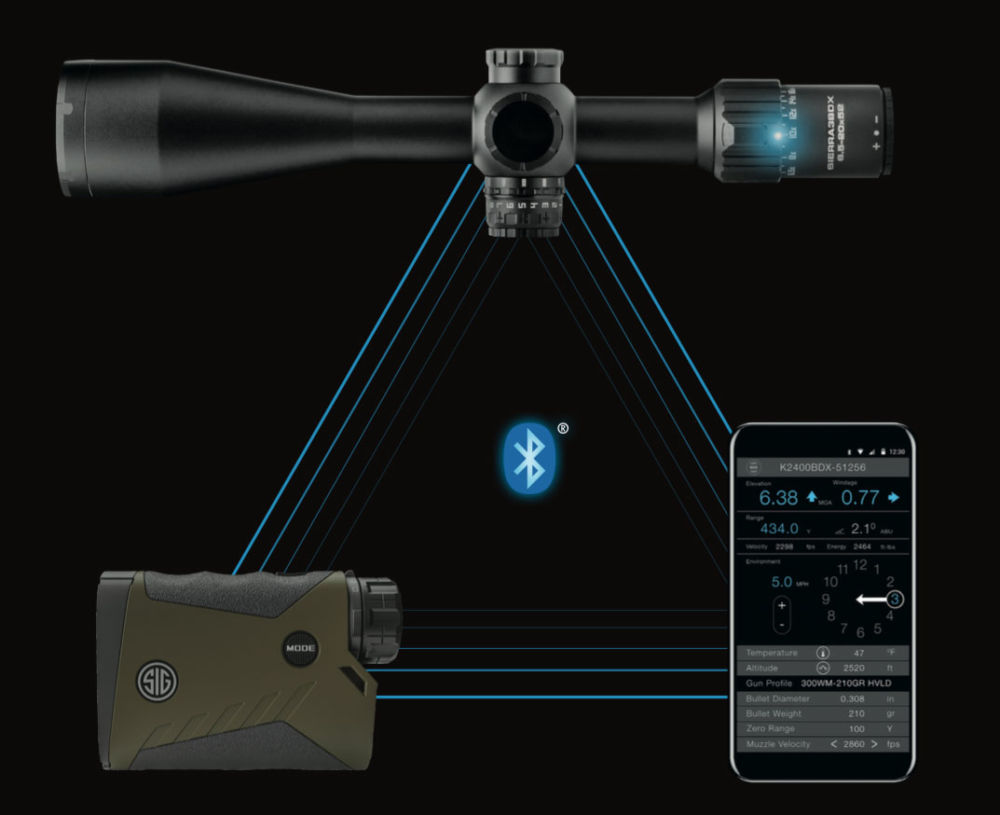 Dennis Mulheron
I am updating my review...This place is awesome to deal with. I had an issue with my purchase and they totally took care of me beyond my expectations. I love doing business with business like this and highly recommend them to anyone.
Want to Achieve 1" Grouping at 60 Yards?
Try Borkholder's Custom Crossbow Bolts
My first experience with this store. If you have any doubt go here. I dealt with the owner he set up my crossbow. Shooting x's out of target first time I shot a crossbow Everything they say on there website is true. Its nice to still get a personal touch in this day and age. Thank you Loren and staff.