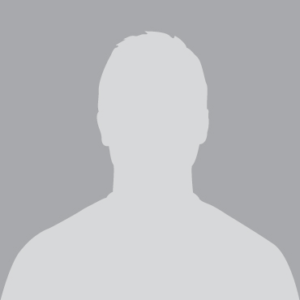 Loren Borkholder
The man that started it all. The owner and heart/soul of Borkholder Archery. When Loren's not answering archery questions on the phone he's working directly with customers in the shop either with technical question or hands-on archery training. Loren is Amish which is why there's no profile image of him but he is a real living and breathing person who cares for the customer and works so that every experience our customer has is better than the previous.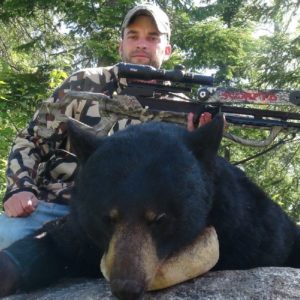 Brian Hite
If you're curious how your product gets from our warehouse across the country and to your door, Brian plays a huge role in making that happen. His most valuable skills are on the technical side of archery and crossbow equipment. Brian tests and re-tests our custom bolts with all the different crossbow models so that you can achieve sub-1" grouping at 60 yards. Brian is also an experienced hunter and bagged a big black bear in the summer of 2015.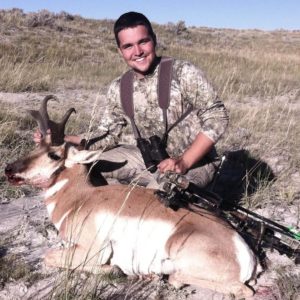 Kip Mullet
Lot's of careful time goes into properly and professionally fletching our custom bolts, those bolts don't fall out of the sky or grow on trees so Kipp has taken over those duties.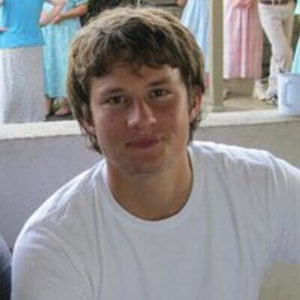 Reuben Hochstetler
If you see a change to the website, Reuben is the one making that happen. If your order gets processed without issue Reuben is the one making that happen. And if there's an issue with a function of the website or an order notification messed up he's the one looking into the resolving that issue. Reuben works hard to make the navigation of the website simple to understand but also visually appealing.